January 6th, 2023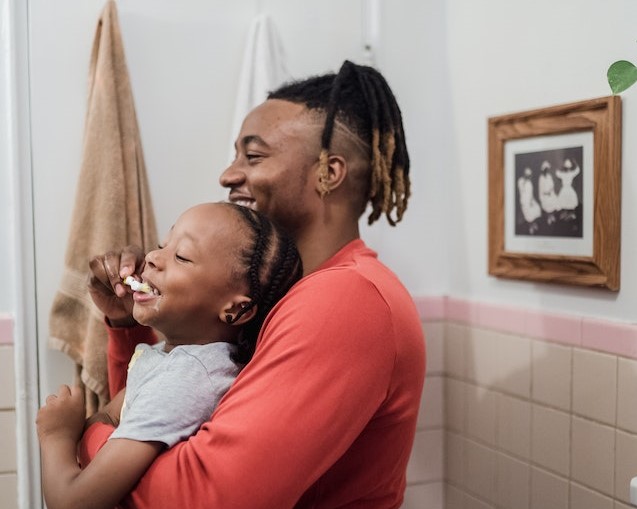 Your brush and floss daily, but do you also rinse?
At Barden Orthodontics we are passionate about good dental hygiene.  Without consistent dental hygiene you may begin to experience tooth decay (cavities), gum disease and bacterial infections. Brushing and flossing are essential, but patients often ask us if using mouthwash or mouth rinses are also a necessary part of that routine. The answer is YES! You should rinse with a mouthwash daily!
Patients frequently ask Dr. Douglas Barden about different mouthwash options while in braces and orthodontic treatment. Below are Dr. Barden's recommendations so you can decide which mouth rinse is best for your dental needs.  Your dentist can also provide helpful recommendations that are specific for your unique treatment issues or concerns.
Benefits of Mouthwash and Rinses
Gum Health. Antiseptic mouthwashes reduce bacteria on and near the gums. This can help to decrease your chances of developing gingivitis or gum disease. Use mouthwashes that have antibacterial and antimicrobial ingredients.
Fluoride.  Fluoride can help to preventive tooth decay and also builds stronger teeth. Fluoride is in most tap water, but if you drink well water or bottled water, a rinse with fluoride can be beneficial to your dental health.
Prevent Bad Breath. Mouthwashes also reduce the bacteria in your mouth that can cause bad breath. Most mouthwashes will help eliminate bad breath, but there are also mouthwashes specially developed for this problem if this is a chronic issue that you experience.
General recommendation: for most teenagers and adults a general antiseptic mouthwash is a great option if you want to promote the general health of your mouth. If you have specific concerns about your oral health, be sure to ask Dr. Douglas Barden or your general dentist at your next cleaning and checkup.
For children there are specific pediatric mouthwashes available.  Be sure to ask your pediatric dentist for their recommendation on what type is best for their specific dental needs.  Avoid letting children under age six use a mouth rinse, unless specifically recommended by their pediatric dentist. Finally, be sure to keep all mouthwashes out of the reach of children, because some contain alcohol and other substances that could be harmful. Never swallow or drink mouthwash.
Looking for more dental and orthodontic health tips and information? Follow us on Facebook, Twitter, or Instagram to learn more!