March 4th, 2022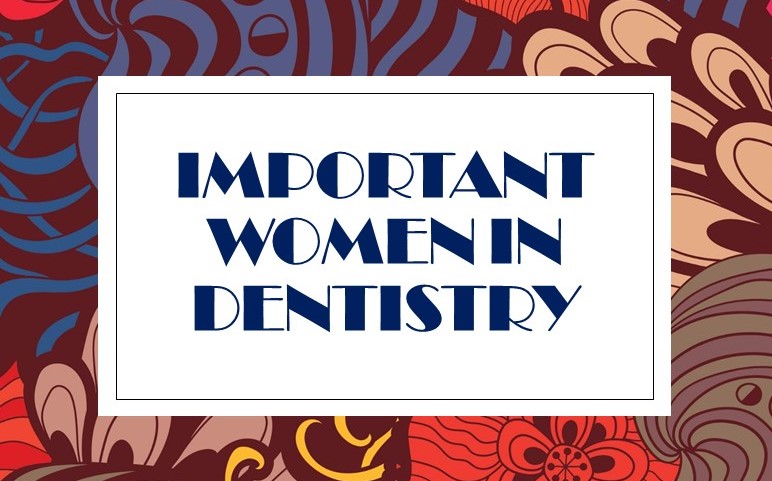 March is Women's History Month and Barden Orthodontics would like to acknowledge the contributions of women to the dental and orthodontic fields.
Nearly 34.5% of dentists are women, more than half of dental students are women, and over 95% of dental assistants are women. You can likely thank a woman for helping to keep your teeth healthy and your smile beautiful!
The first woman to work as a dentist was Emiline Roberts Jones in 1885. Her husband, also a dentist, did not approve of her working as a dentist. She continued working anyway.
Lucy Hobbs Taylor was the first woman to graduate from dental school. In 1866 she graduated from the Ohio College of Dental Surgery.
Ida Gray Nelson was the first African American woman to earn a dental degree in 1890 from the University of Michigan School of Dentistry.
Gayle Glenn was the first woman elected president of the American Association of Orthodontics in 2013.
Marquette University School of Dentistry (where Dr. Barden completed his DDS and orthodontic residency) started admitting women in 1913.
Dr. Douglas Barden is proud to have a fabulous team with many incredible women working in his office. This month be sure the acknowledge their amazing work in our Whitefish Bay, WI office!
Follow us on Facebook, Twitter, or Instagram to stay up to date on all of our office activities.