March 3rd, 2023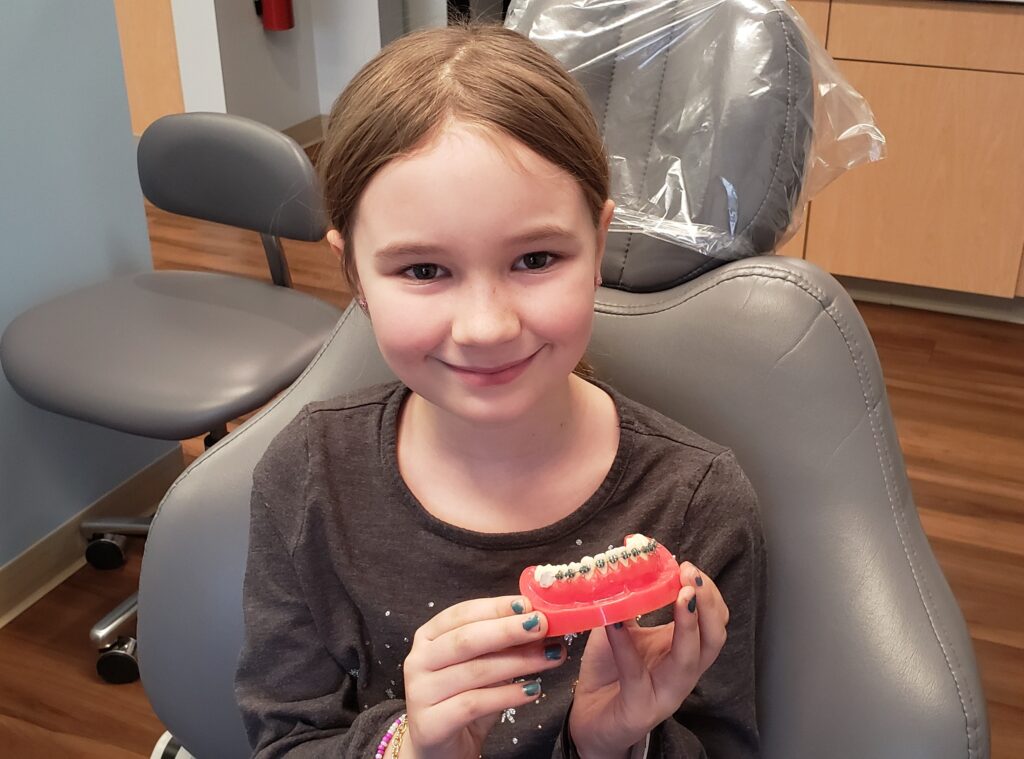 When people think about the need for orthodontics they first think about straightening crooked teeth. Did you know that there are a number of other reasons to visit an orthodontist?
If you are wondering if you or your child might have need for orthodontic care, here are some of the most common indicators of potential orthodontic issues:
Difficulty chewing or biting.
Chronic mouth-breathing.
Sucking the thumb, the fingers, or any other oral sucking habits after the age of six.
Your dentist has told you that you have an Overbite (when the upper teeth overlap the lower teeth by more than 5mm), Underbite (when the top front teeth go behind the bottom row of teeth), or a Crossbite.
Teeth that are crowded, crooked, overlapped, misshapen, or misplaced .
Extra teeth of any size.
 The center of the top and bottom teeth do not line up.
Uneven teeth-wearing.
 Premature loss of baby teeth.
Jaw pain.
 Clicking in the jaw joints or the jaw shifts off-center while chewing.
A jaw that protrudes, or recedes, too much.
Difficulty speaking or enunciating clearly.
Chronic biting of the inner cheek or roof of the mouth.
Asymmetrical facial structure.
Grinding, or clenching, teeth.
Children, teens, and adults can all benefit from orthodontic care, but addressing issues early is almost always the ideal choice. Scheduling your child an exam with an orthodontist by the age of 7 will help ensure your child has a healthy smile as many orthodontic issues are much easier to treat and correct during childhood.
Call Barden Orthodontics at 414-962-1281 to schedule a consultation. Check out our office and website for more information!
Follow us on Facebook, Instagram, and Twitter for more helpful orthodontic information and tips!