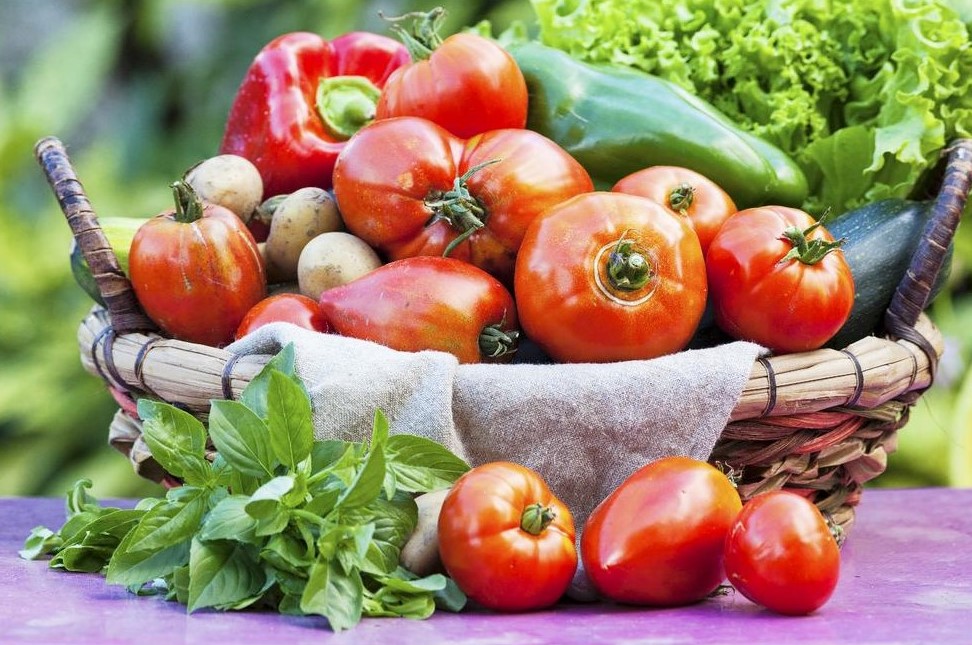 Fall is a great time for fresh, healthy vegetables. Whether you grow them in your garden or get them at a local farmer's market, they are tasty and full of vitamins that are essential for healthy teeth. Are you looking for a delicious healthy recipe that uses garden vegetables and is "brace friendly" food? Below is a Barden family favorite recipe. It is perfect for a cool fall day and since the veggies are cooked soft they won't damage your brackets or wires.
Easy Garden Vegetarian Chili
2 tablespoons olive oil
1 cup chopped onion
5 cloves of minced garlic
2 tablespoons chili powder
2 teaspoons ground cumin
2 cups juicy chopped fresh tomatoes
1 cup chopped bell pepper
1 cup chopped zucchini
1 cup corn kernels
1 can kidney beans
2 cups water or vegetable stock
tomato paste as needed to thicken as preferred
salt and pepper to preference
Directions
Heat oil in pot. Add onion, garlic, chili powder and cumin. Sauté until onion is soft. Add remaining ingredients and stir. Bring to boil and then simmer over low until vegetables are soft. Enjoy!
Share your family favorite recipes on our Facebook page.