October 6th, 2023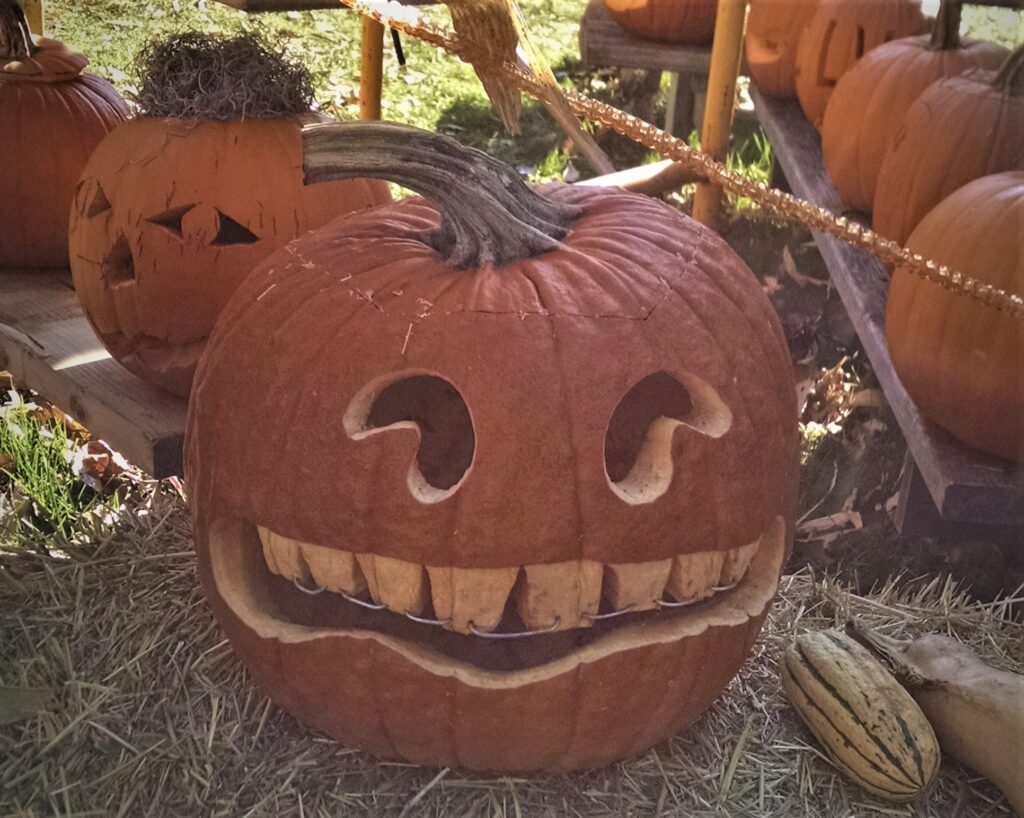 We love autumn in Whitefish Bay, WI. The leaves are changing into their beautiful fall colors and the fall harvest means lots of pumpkins for carving! Did we mention that we love the Whitefish Bay Pumpkin Festival?
In honor of all things pumpkin related, we wanted to share our favorite braces friendly pumpkin recipe. It's soft and easy for teeth that might be sore from an adjustment and healthy (because it is made with pumpkin, right?) Enjoy!
Pumpkin Custard
15 ounce can of pumpkin
2 large eggs
1 cup half-and-half cream
2/3 cup brown sugar
2 teaspons pumpkin spice
Instructions
Blend ingredients until smooth and then pour into 4 custard cups. Bake in a water bath for 20 minutes at 350 degrees.
Top with whip cream. Eat warm or chilled. Enjoy!
Share your favorite pumpkin recipes with us on Facebook or Twitter!