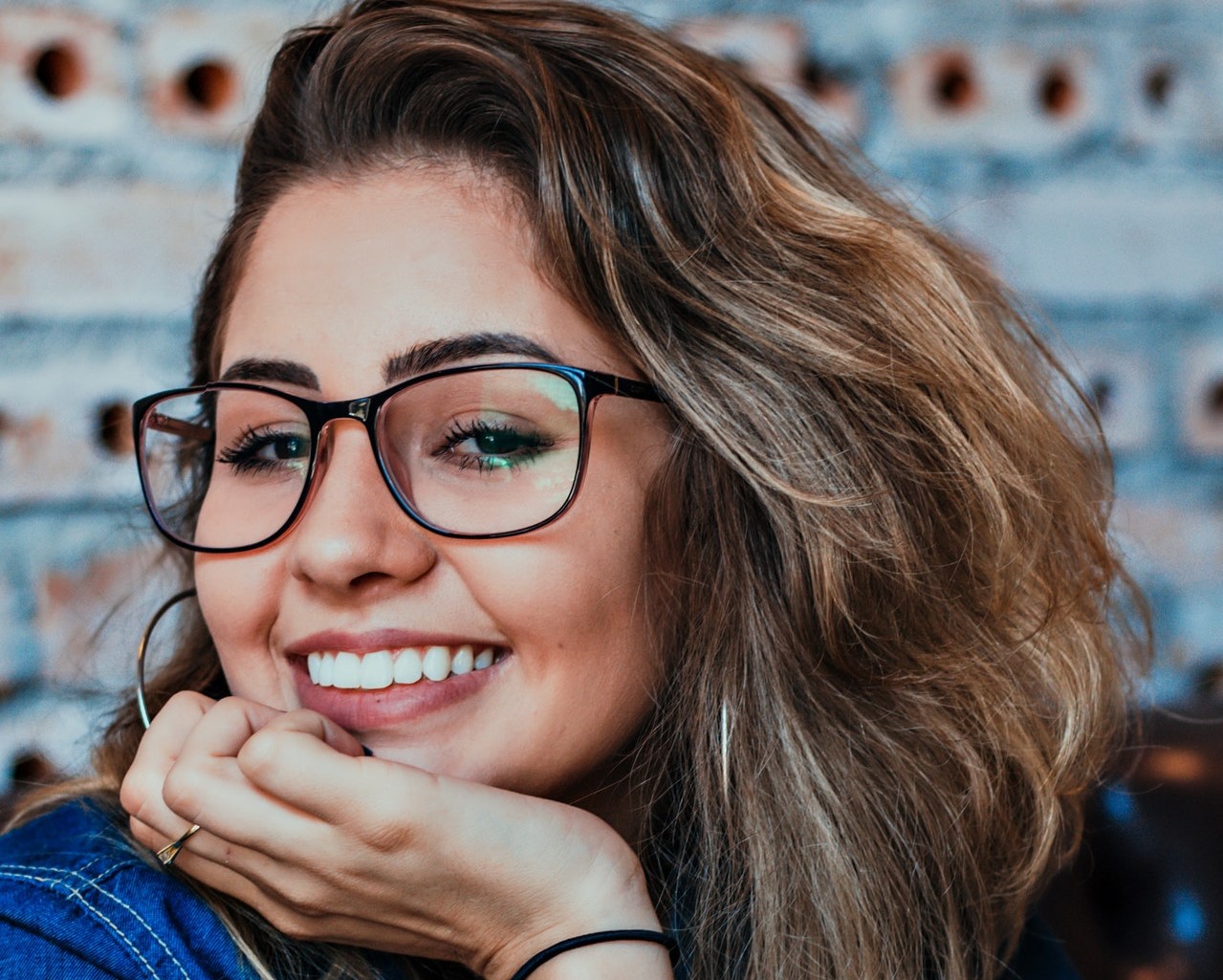 You have chosen to get orthodontic treatment because you value having a beautiful, healthy smile. Dr. Douglas Barden and his team are working with you to improve your teeth positioning and jaw alignment. It is also important that you have excellent dental hygiene to keep your teeth clean and cavity free.
Dr. Barden's Top Tips for a Healthy Smile!
Follow all instructions about wearing your appliances and rubber bands.
Follow the 2-2 rule. Brush your teeth 2 times a day, for 2 minutes each time. Use a timer to make sure you don't cut the time short. If you have questions about how to brush and floss with braces check out this helpful information here!
Use fluoride toothpaste.
Floss everyday.
Rinse with a mouthwash designed to show missed food particles. This way you are sure to get everything clean and improve your brushing skills!
Visit your dentist for an exam and cleaning every 6 months (or as directed by your dentist).
Limit sugary foods and snacks to special treats.
Remember to ask Dr. Barden and his orthodontic team if you have any questions about what you can do to keep your teeth healthy to ensure a smile that you will love for a lifetime!
Follow us on Instagram, Facebook or Twitter for more helpful orthodontic tips and information.