September 2nd, 2022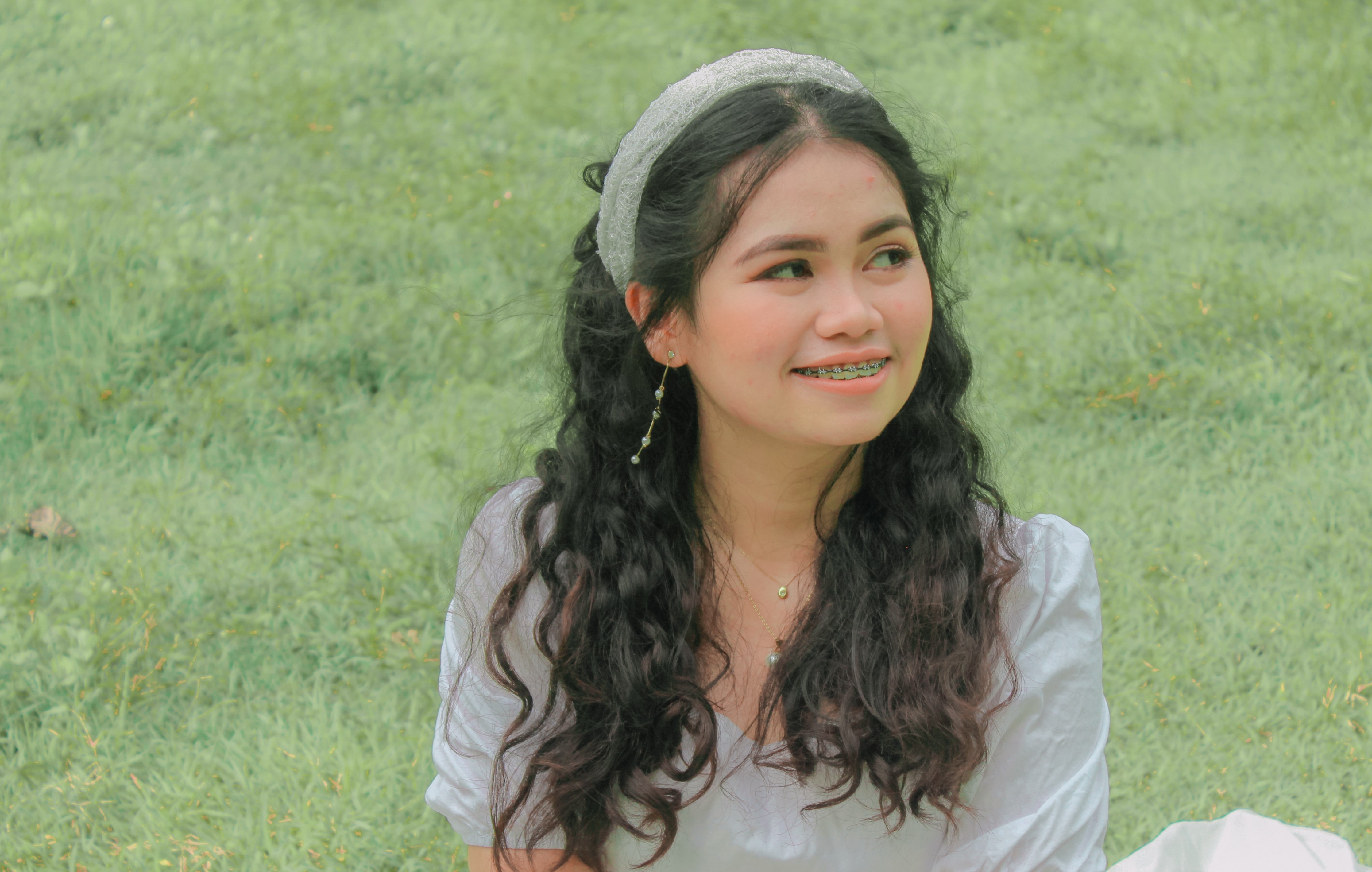 Have you been told you have a "bad bite"?
A bad bite often refers to jaw alignment problems (such as an over or under bite). This could also indicate uneven tooth spacing or teeth that are protruding, crowded, or crooked.
What causes a "bad bite"?
A bad bite could  be due to heredity, thumb-sucking, early tooth loss, or tooth trauma/accidents.
What are the benefits of orthodontic treatment for a "bad bite"?
Correcting a bad bite creates a more attractive smile and is associated with increased self-esteem.
 Orthodontic treatment also results in a healthier mouth. Teeth that are crooked, protruding, overlapped, or crowed are more difficult to brush and floss. This can result in plaque, gum disease, tooth decay, and tooth loss.
Poor jaw alignment can interfere with proper chewing and speaking.
Poor jaw alignment can also result in uneven wear of tooth enamel and may ultimately require expensive cosmetic restorative treatments such as crowns or veneers.
If you have any questions about your bite, give us a call at 414-962-1281. Dr. Barden and his team are happy to schedule an appointment and answer your questions.
Follow us on Facebook, Twitter, or Instagram to learn more about Barden Orthodontics.