September 10th, 2021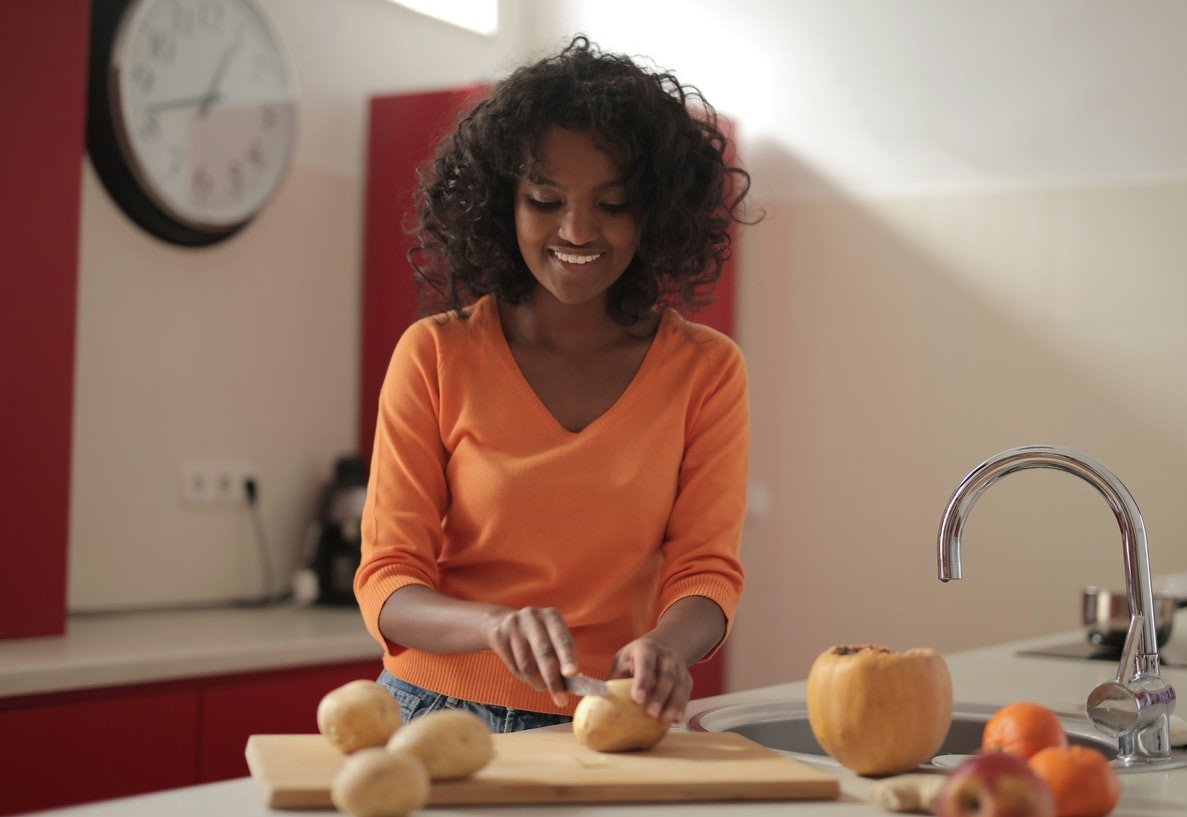 Are you looking for a new braces friendly dinner recipe? How about "Loaded Baked Potato Casserole? It's perfect for a weekday dinner, soft enough to eat with braces (and even sore teeth), and packed with healthy ingredients.
Loaded Baked Potato Casserole
6 to 8 cups mashed potatoes (or try mashed cauliflower for a fun alternative)
3 cups cooked shredded chicken
6 slices bacon (cooked and chopped)
1 onion and 2 cloves of garlic (chopped and sautéed in olive oil)
1 cup shredded cheddar cheese
Salt and pepper to taste
Toppings: salsa, sour cream, fresh parsley, chives, or jalapeños.
Instructions
In a large, buttered casserole dish, layer mashed potatoes, onions, chicken, cheese, and bacon. Bake at 350 for 15 to 20 minutes until cheese is melted and dish is heated through.  Serve hot with toppings of choice and enjoy!
Check out some of Dr. Douglas Barden's other braces friendly recipes including garden veggie chili, stew, and fun appetizers. Share your favorite braces friendly meal suggestions with us on Facebook, Twitter, or Instagram