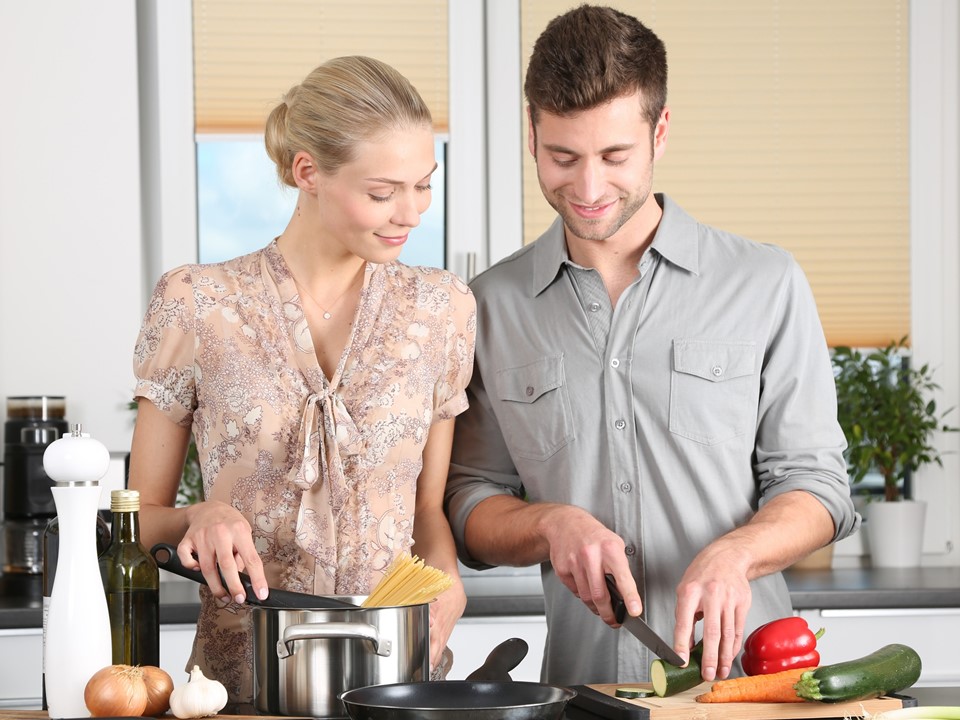 "What's for dinner?" Are you looking for a healthy dinner recipe that is also "braces friendly"? In the wintertime, a Barden family favorite is this easy, slow cooker beef stew. It's packed with healthy vegetables and everything cooks soft, so you don't need to worry about breaking wires or brackets. Even people with sore teeth can enjoy this meal! The recipe is easy to make and can be adjusted to include vegetables that your family loves!
Easy slow cooker beef stew
2 lbs beef stew meat
¼ cup flour
Salt and pepper to taste
1 clove minced garlic
1 bay leaf
1 teaspoon paprika
1 teaspoon Worcestershire sauce
1 onion chopped
2 cups beef broth
3 diced potatoes
4 sliced carrots
1 cup peas
Directions
Place meat in slow cooker and stir in the flour. Add the other ingredients. Cook on low for 10-12 hours or high for 4-6 hours. If desired, or needed, you can thicken the stew with tomato paste. ENJOY!
What are some of your family's favorite dinners? Share them with us on our Facebook page!