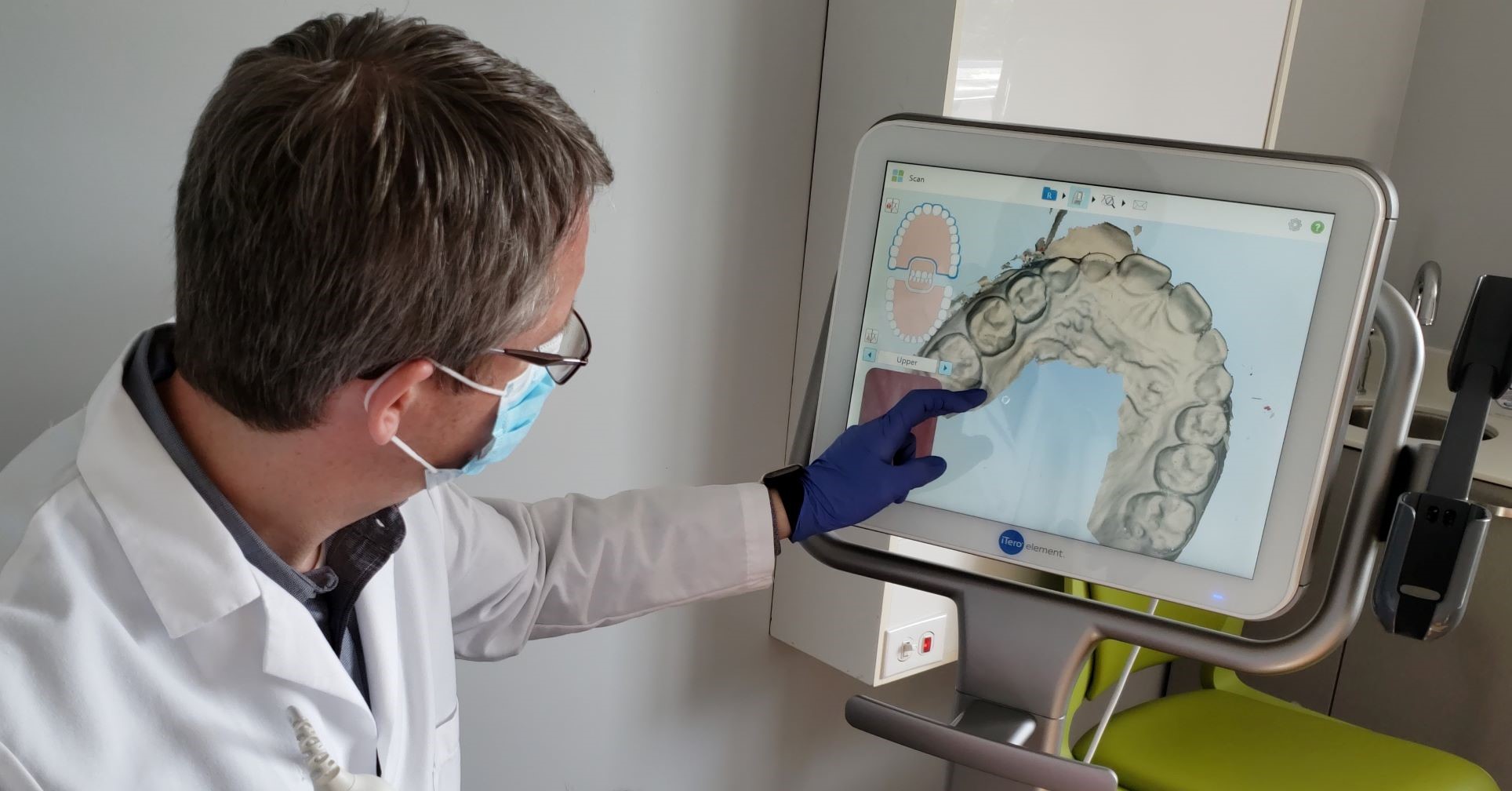 It's time for Braces!  Are you wondering how to decide on the Doctor who will provide the treatment?
Starting orthodontic treatment is a big decision. One thing you will need to decide is who will be your orthodontic provider.  Did you know that all orthodontists are first trained as dentists, but, only 6% of dentists are orthodontists? An orthodontist is a dentist who has completed an additional 2 to 3 years of education specifically about diagnosis, prevention, and treatment of dental and facial irregularities. Orthodontists receive special training in the skills needed for tooth movement (orthodontics) and guide facial development (dentofacial orthopedics).
Here are some things to ask when considering an orthodontist:
Did the Doctor receive additional training specific to orthodontics?
Does the Doctor specialize in orthodontic treatment or is this a small part of their dental practice?
Does the Doctor continue to get training in the newest treatment methods?
Is the Doctor a member of the American Association of Orthodontics (AAO), which requires members to be highly trained in orthodontics to meet specific standards of education and experience?
After your initial consultation, did the Doctor clearly answer your questions and provide you with a treatment plan that you feel comfortable?
Dr. Douglas Barden completed his Doctorate in Dental Surgery (DDS) at Marquette University in Milwaukee WI. He then also completed a year of general residency at Marquette University, and then an additional 2 years of orthodontic residency at Marquette University resulting in a Master of Science (MS) and a certificate in Orthodontics. He is a member of the American Association of Orthodontics and is currently President of the Wisconsin Society of Orthodontics.
Dr. Barden is passionate about continuing his education to provide his patients with the best treatment options. He regularly attends orthodontic conferences and continuing education lectures. His office utilizes the newest, state-of-the-art equipment to provide the most effective treatment possible. This includes an itero element scanner so there are no goopy impressions and a digital x-ray machine that takes quick and safe x-rays.
We are proud that Dr. Douglas Barden's skills have been consistently recognized by dental professionals in the Milwaukee area and he is listed as a TOP Dentist in the field of Orthodontics by Milwaukee Magazine.
 Dr. Douglas Barden offers free initial consultations as he wants patients to feel comfortable with the treatment plan.  Contact us to set up an appointment  414-962-1281. We look forward to welcoming you to our Whitefish Bay, WI office!
Follow us on Instagram, Facebook or Twitter to learn more about Barden Orthodontics.