March 8th, 2019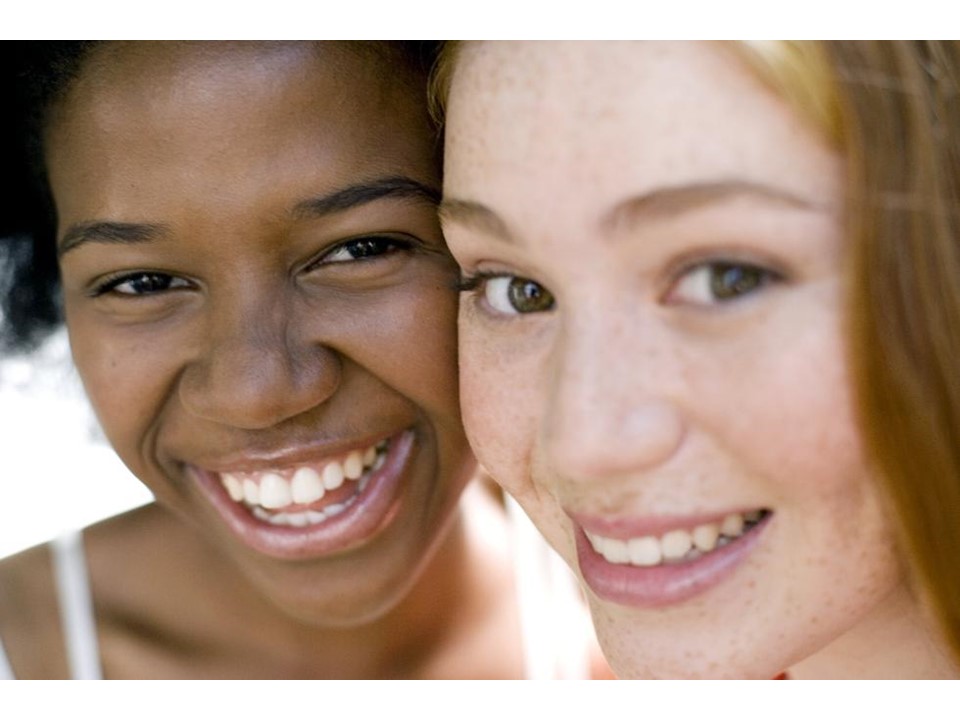 Great dental hygiene is essential while in orthodontic treatment. This includes brushing the surface of the teeth as well as flossing to get in between the teeth and along the gums. Brushing can be a little more difficult if you have braces so be sure to ask Dr. Barden and his assistants about the best methods to keep your teeth clean.
At Barden Orthodontics we recommend patients use an electronic toothbrush. Electronic toothbrushes have a special orthodontic brush head specifically designed for use with braces (ask us at the front desk if you need a replacement head). Patients should brush, using fluoride toothpaste, for at least 2 minutes, after each meal. Carry a travel toothbrush so that you can brush while on the go! If you can't brush right after each meal, then you should rinse with water to dilute any sugar and remove food particles from your teeth. The most important time of day to brush your teeth and braces is at night, before you go to bed, so that the food doesn't stick to your teeth all night long.
If you are being treated with clear aligners, such as Invisalign, be sure to remove the aligners when you eat and then brush your teeth before putting them back in your mouth.  Brush the aligners clean each night.  
Don't forget to clean in between your teeth! Every night you should floss or use an interproximal brush to clean under the arch wires and clean between your teeth. Brushing often misses these tight spaces where plaque likes to build up and cavities can develop. When you floss be sure to clean along and under the gum line. With practice, flossing with braces gets easier.
Finally, rinse with a fluoride-based mouthwash to maximize fluoride protection on your teeth.
Parents of our younger patients (about age 12 or younger) should monitor their child's brushing and double check to make sure that the teeth are clean. A good tip-- use a mouth rinse that has been designed to show food particles left behind after brushing. This way children (and their parents!) can see which areas might be getting missed and adjust their brushing.
Good dental hygiene takes time and effort – especially with braces. However, failure to properly care for your teeth can result in plaque build up, cavities and white spots, and gum disease. Your brushing and flossing effort is worth it to ensure that you have beautiful, healthy teeth.
Be sure to ask Dr. Barden and his team if you have any questions about brushing and flossing. We love healthy smiles!