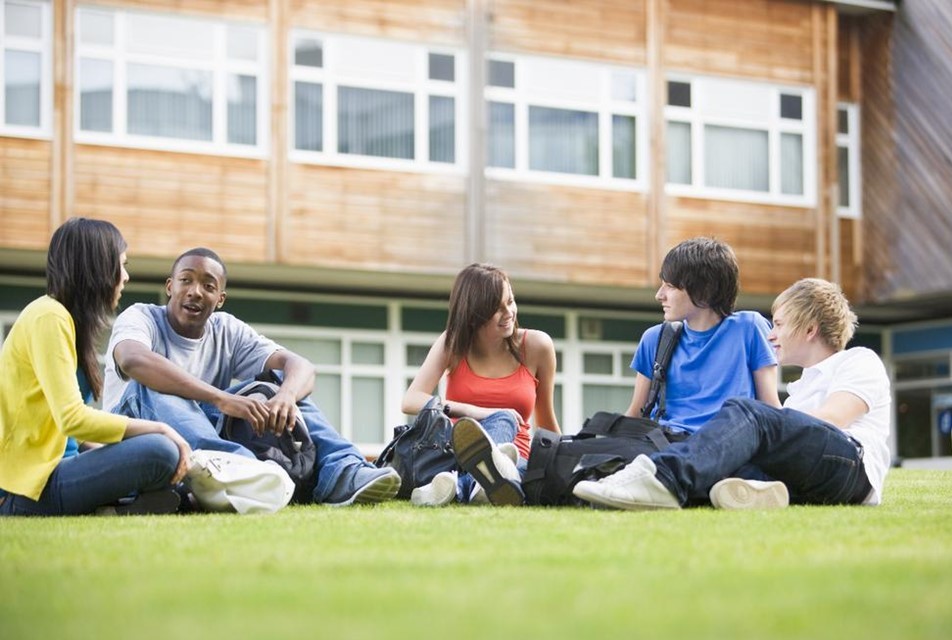 Hooray the kids are headed back to school! The summer activities and trips are over and now everyone has their days filled with reading, math, science….and dental health!
Make sure your children are ready for any orthodontic situation that might occur during the school day! Dr. Douglas Barden recommends that your student pack a small travel orthodontic supply kit in their backpack.
Travel toothbrush and floss sticks. It's important that food doesn't get stuck in braces or orthodontic appliances and sit on teeth all day long! If your child isn't able to brush during the school day, teach them to rinse their mouth with water after eating to remove the food particles and dilute the sugar on their teeth.
Wax to cover any poking wires.
Mouth guards are essential for students who are playing sports. Be sure to get a mouth guard that works with braces. We can custom make a mouth guard for maximum protection.
Storage Case. Bring along a retainer or clear aligner storage case. Teach your children put their retainers or clear trays in the storage case when they eat. Never store a retainer or clear aligner in a napkin –it's too easy to toss it accidentally! Retainers that are put in a pocket or backpack without a case can become damaged.
 If your child has braces, or other orthodontic appliances, avoid packing gum, sticky candy or treats, or hard fruits and veggies in their lunch box. Fruits and veggies are a healthy lunch choice but cut apples and carrots into bite size pieces or else choose softer options (think bananas, oranges, tomatoes, cucumber slices etc). For some other lunch ideas, check out our blog on healthy snacks.
 Life gets busy during the school year, but it is important that you continue to monitor your child's brushing and flossing. Remember to brush 2 times a day for two minutes each time. Don't forget to floss daily! Great dental hygiene should become a normal part of your child's routine and the reward is a beautiful, healthy smile.
Be sure to ask Dr. Barden and his team at their Whitefish Bay office if you have any questions about making sure your child is ready for any orthodontic situation during the school day. We hope all of our patients and their families have a great school year!
Enjoy reading our blog? Be sure to follow us on Facebook and stay informed of the latest blogs and office events! https://www.facebook.com/BardenOrthodontics