August 5th, 2022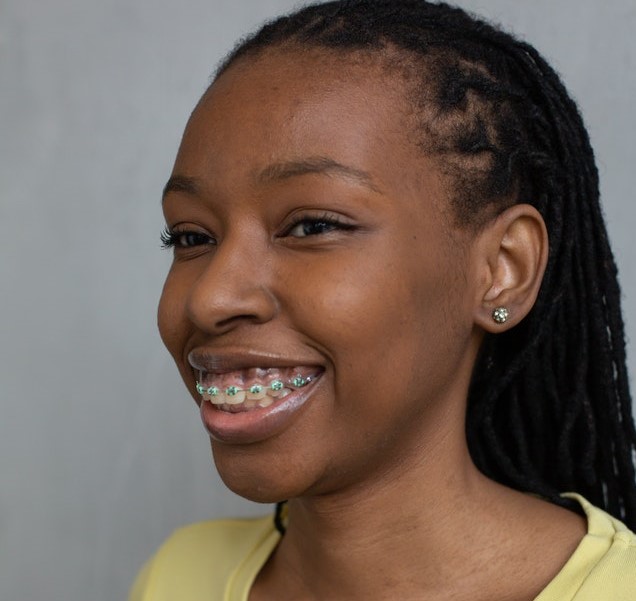 Are you thinking about orthodontic treatment to straighten teeth or correct jaw alignment? Dr. Douglas Barden offers consultations to meet with potential patients and answer their questions, concerns, and outline an individualized treatment plan.
At Barden Orthodontics we want you to feel comfortable and knowledgeable about your orthodontic treatment plan. Here are some common questions you might want to discuss with Dr. Barden during your consultation.
Do I need to visit my general or pediatric dentist to have any dental work done before I am ready for braces?
Will getting braces hurt or cause any discomfort?
How long I have to wear braces?
How often will I have to come in for appointments?
How will braces affect my lifestyle? Does it change the foods that I can eat and activities I can do?
What COVID and other infectious disease safety precautions do you take in your office?
What will my orthodontic work cost? Do you work with my insurance company?
Some other questions you might want to consider as you decide who will be your orthodontic treatment provider:
Does the doctor and dental office specialize in orthodontics or is this a general dental practice? What type of education does the doctor have in orthodontics?
Will I be treated by the same orthodontist or do multiple orthodontists work out of one office?
Does the doctor provide treatment for children, teens and/or adults?
Are comprehensive dental x-rays and other diagnostic records taken before treatment?
Is only one type of treatment offered (such as clear aligners)? Or, is the doctor trained in a variety of treatment options and the doctor indicates which one is most effective for your individualized dental needs?
If an emergency happens, how can you reach the doctor and when is help available?
Do you want to learn more about orthodontic treatment at Barden Orthodontics? Dr. Barden answers some Frequently Asked Orthodontic Questions on his blog!
Dr. Barden and his team are always happy to answer your questions and make sure that you are comfortable with the treatment plan.  Stop in for a visit to our office, give us a call at 414-962-1281, or request an appointment online and start your journey to a beautiful smile!
Follow us on Facebook, Twitter, or Instagram to stay up to date on all of our office activities.